The Foundation has three flagship programs: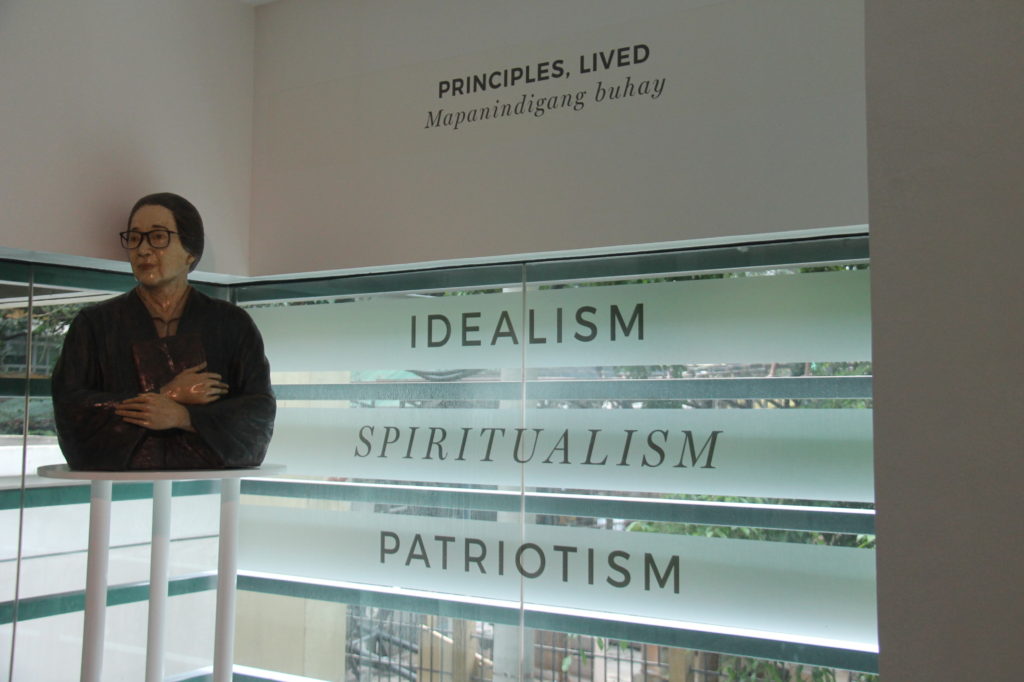 The Foundation commemorates the legacy of Justice Palma through the Justice Palma Award, the launching of a commemorative stamp, the building of a memorabilia room at the Justice Palma High School, the publishing of a story book on the chronicles of her life and the establishment of the Justice Palma Museum (located at the Department of Justice Building in Quezon City).
The Foundation, together with its partners, conduct a yearly Legal Forum as a means to improve the legal knowledge of those in the profession, the academe and the general public. The Foundation, together with CPTCSA and ACTVE, also implements the Kids and Teens Court Awareness Program (KTCAP).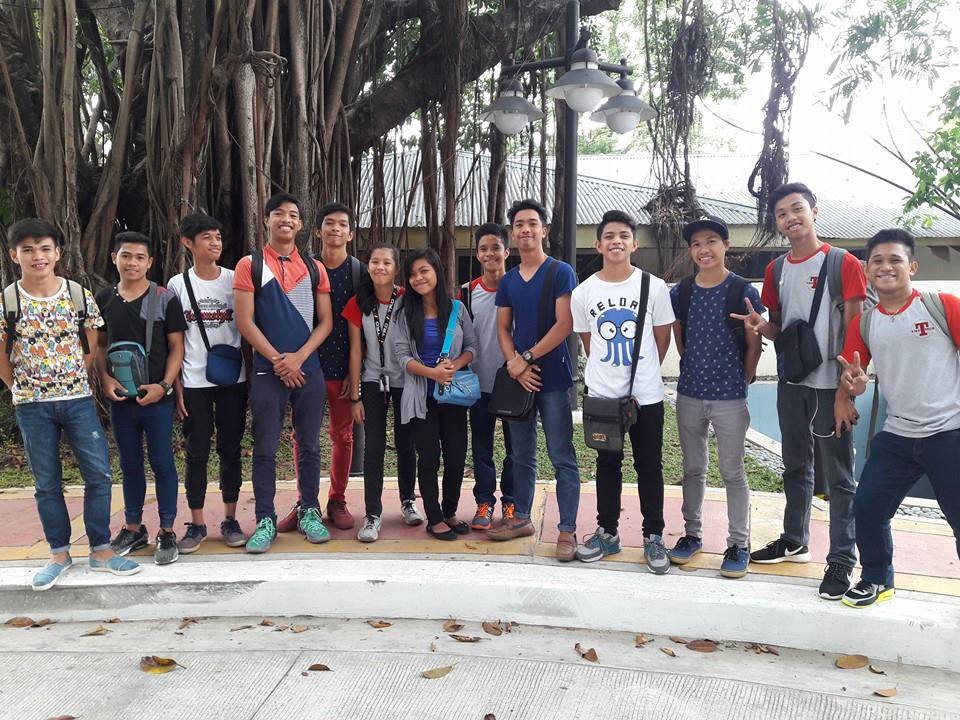 The Foundation partners with academic institutions to support the college or vocational education of graduating high school students of the Justice Cecilia Muñoz Palma High School (formerly Payatas High School) in Quezon City. The Foundation also partners with schools for the Work Immersion Program of senior high school students and On-The-Job (OJT) training and exposure for college students. JCMPF hopes to assist the school in creating better learning environment and in facilitating access to quality education and scholarships for its students who mostly come from Payatas.